Disseminating information from Tokyo to the world! new night light festival
ABOUT
TOKYO FUTURE NIGHT is "anime" and "music"
With light and video technology "projection mapping",
We are presenting this to the world as a new night light festival that has never been seen before!
PROGRAM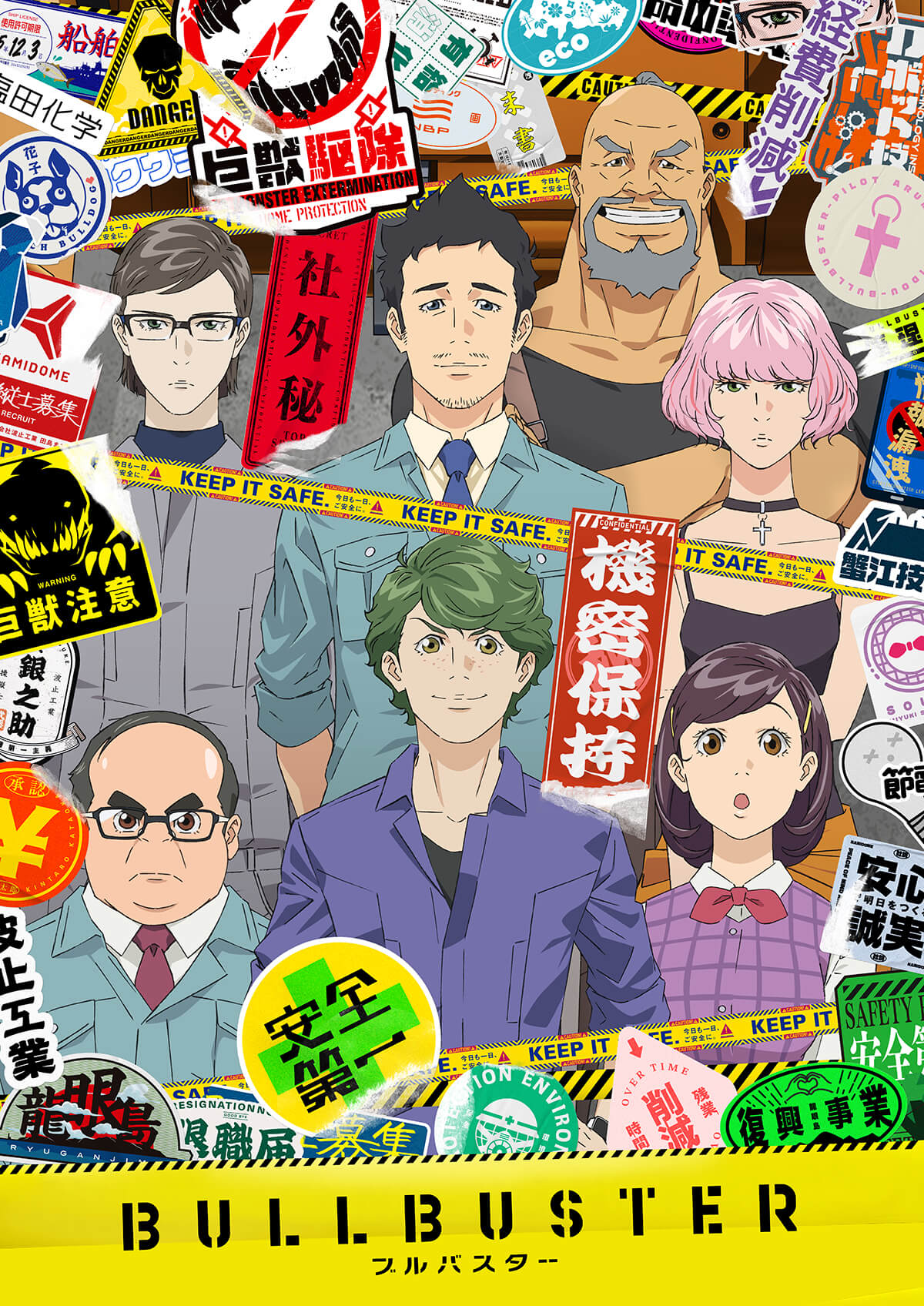 BULLBUSTER
"NORISTRY will be performing the opening theme song from the currently broadcasting TV anime "BULLBUSTER"!
In addition to performing the opening theme song ""Try Lie Lie"" there will also be a talk time with the original author Hiroyuki Nakao!"
GUEST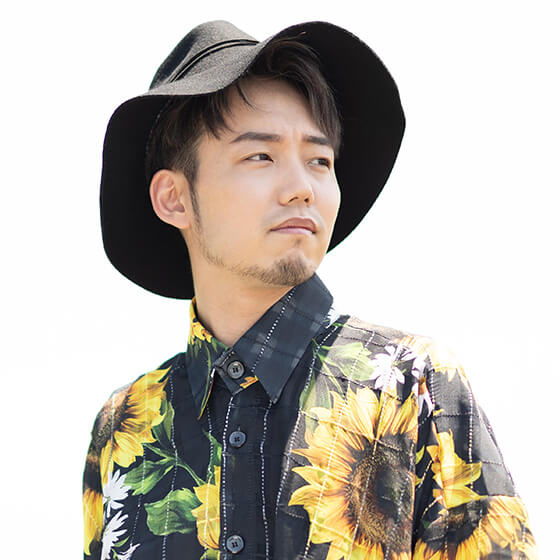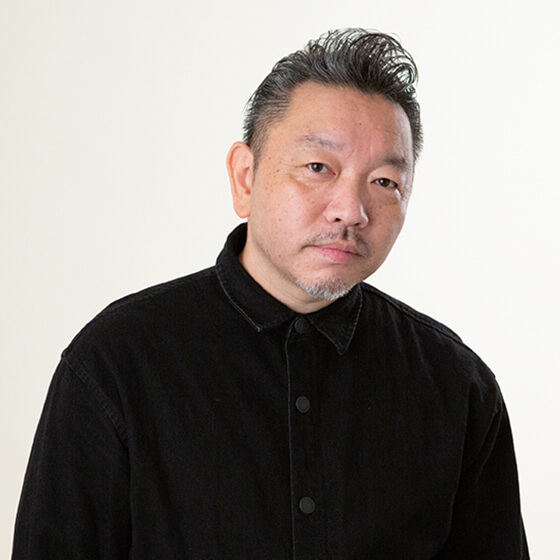 ■ Introduction
This is a completely new robot hero animation that is "economically correct".
Tetsuro Okino, a young engineer, goes to Namidome Kogyo, a pest extermination company, with a new robot he has developed called BULLBUSTER. The president of Namidome Tajima, is confronting a mysterious creature named "Giant Beast".
Furthermore, as a small company with no buget, financial problems are always present at Namidome... The robot's fuel costs, the pilot's labor costs, and of course the waste of a single bullet cannot be tolerated. Between the "ideal" of exterminating giant beasts and the "reality" of cost, will the future come to Namidome! ?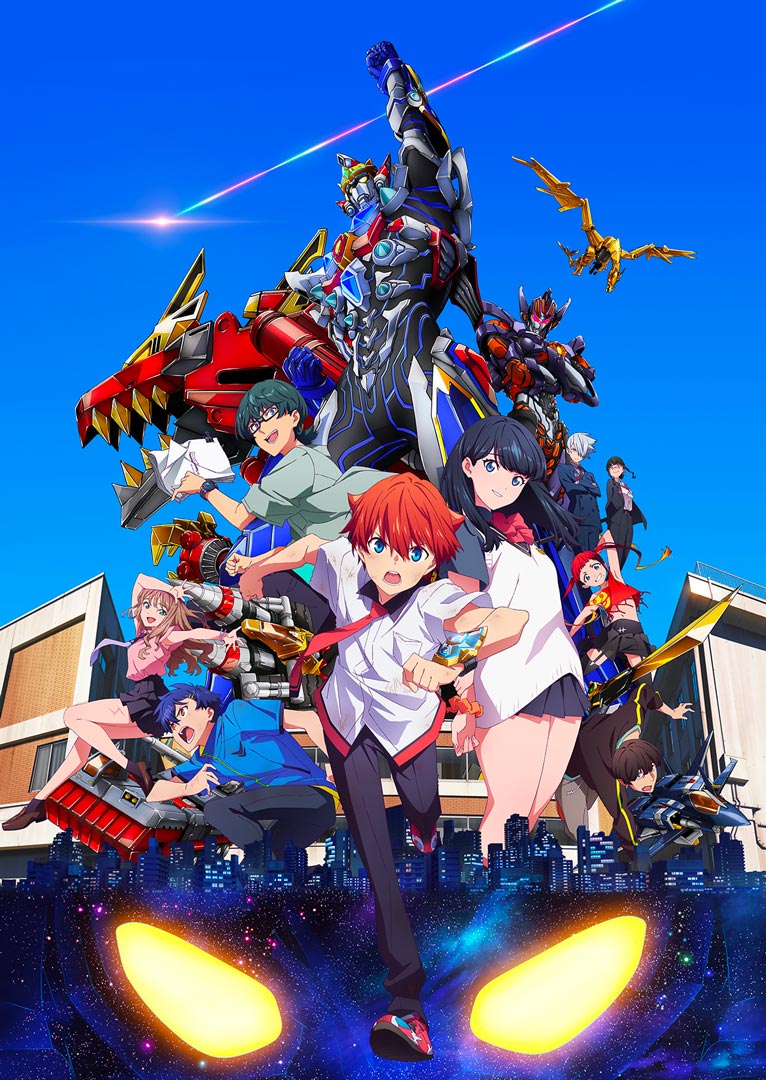 GRIDMAN UNIVERSE
A powerful projection mapping show packed with the highlights of the long-running blockbuster "GRIDMAN UNIVERSE"! Director Tetsu Amemiya will be on stage after the screening! He will tell you the story behind the production.
GUEST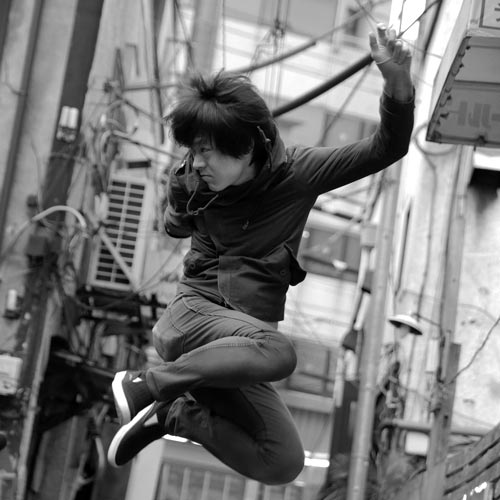 ■ Introduction
A theatrical animation created by Tsuburaya Productions and TRIGGER, the creators of "PROMARE".
The worldview and characters of "SSSS.GRIDMAN" and "SSSS.DYNAZENON", which were animated based on the tokusatsu drama "DENKO CHOJIN GRIDMAN", intersect in the original theatrical version.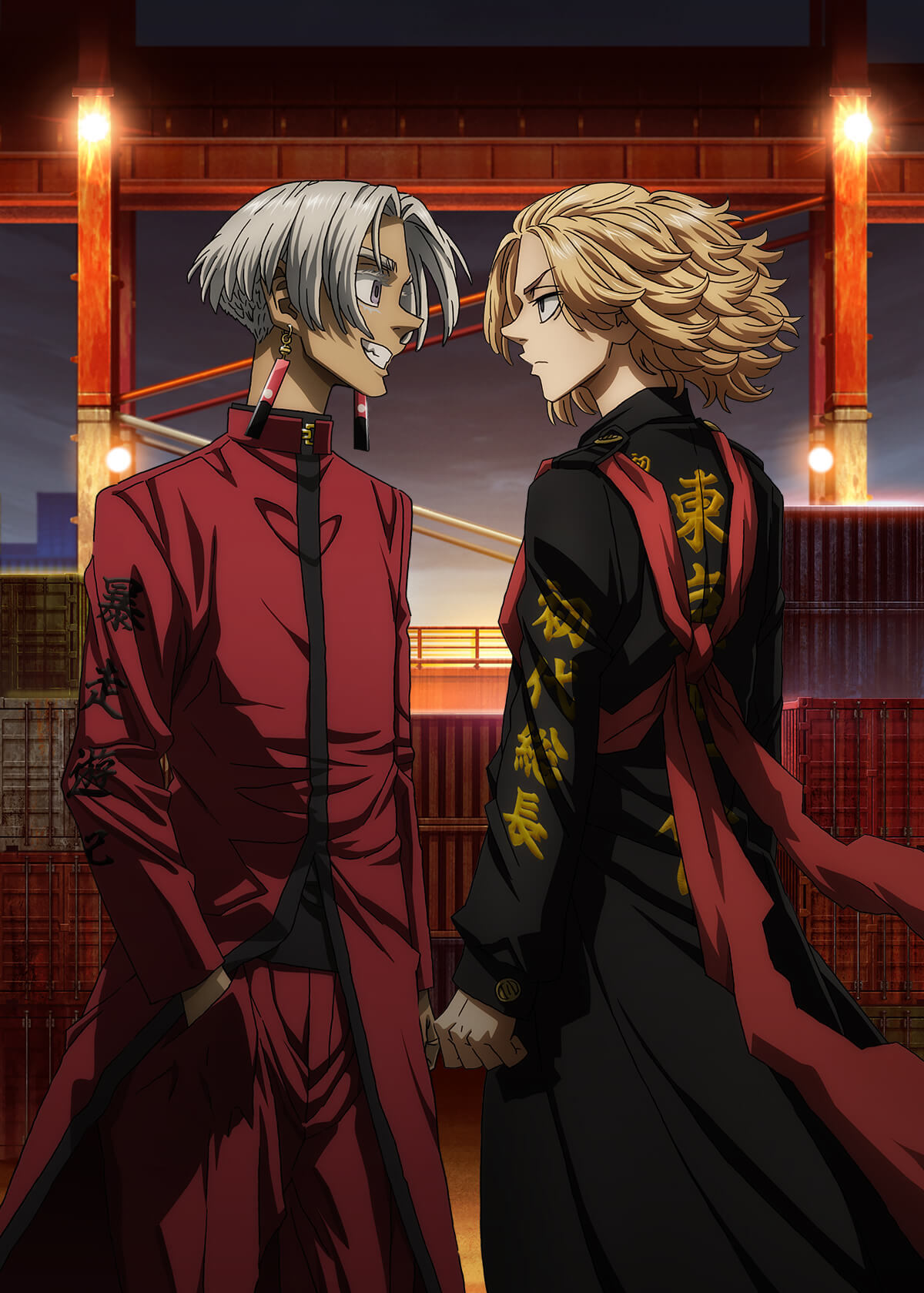 TOKYO REVENGERS
From currently airing "TOKYO REVENGERS Tenjiku Arc" Yuuki Shin as Takemichi Hanagaki, Isamu Hayashi as Manjiro Sano, and Katsuya Fukunishi as Ken Ryuguji will be on stage!
Alongside mesmerizing projection mapping, they will be presenting iconic lines right on the spot! A one-night-only showtime that is a must-see for fans!
GUEST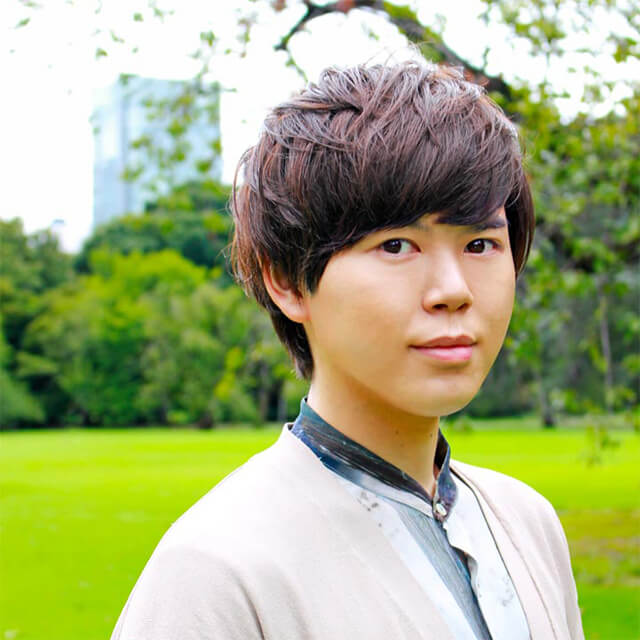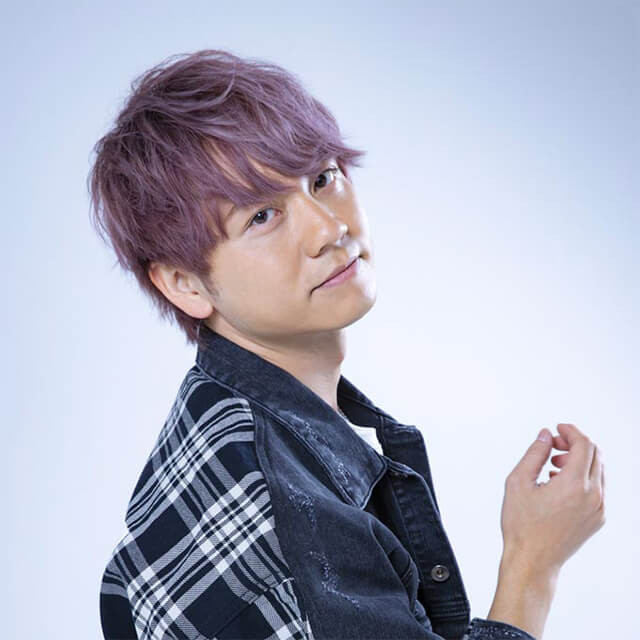 ■ Introduction
Since 2017, this work, serialized in 'Weekly SHONEN MAGAZINE,' is the latest epic presented by Ken Wakui, the creator of 'Shinjuku Swan.' Winner of the 44th Kodansha Manga Award in the Shonen category. It has expanded into various media, including TV anime, live-action films, and stage adaptations!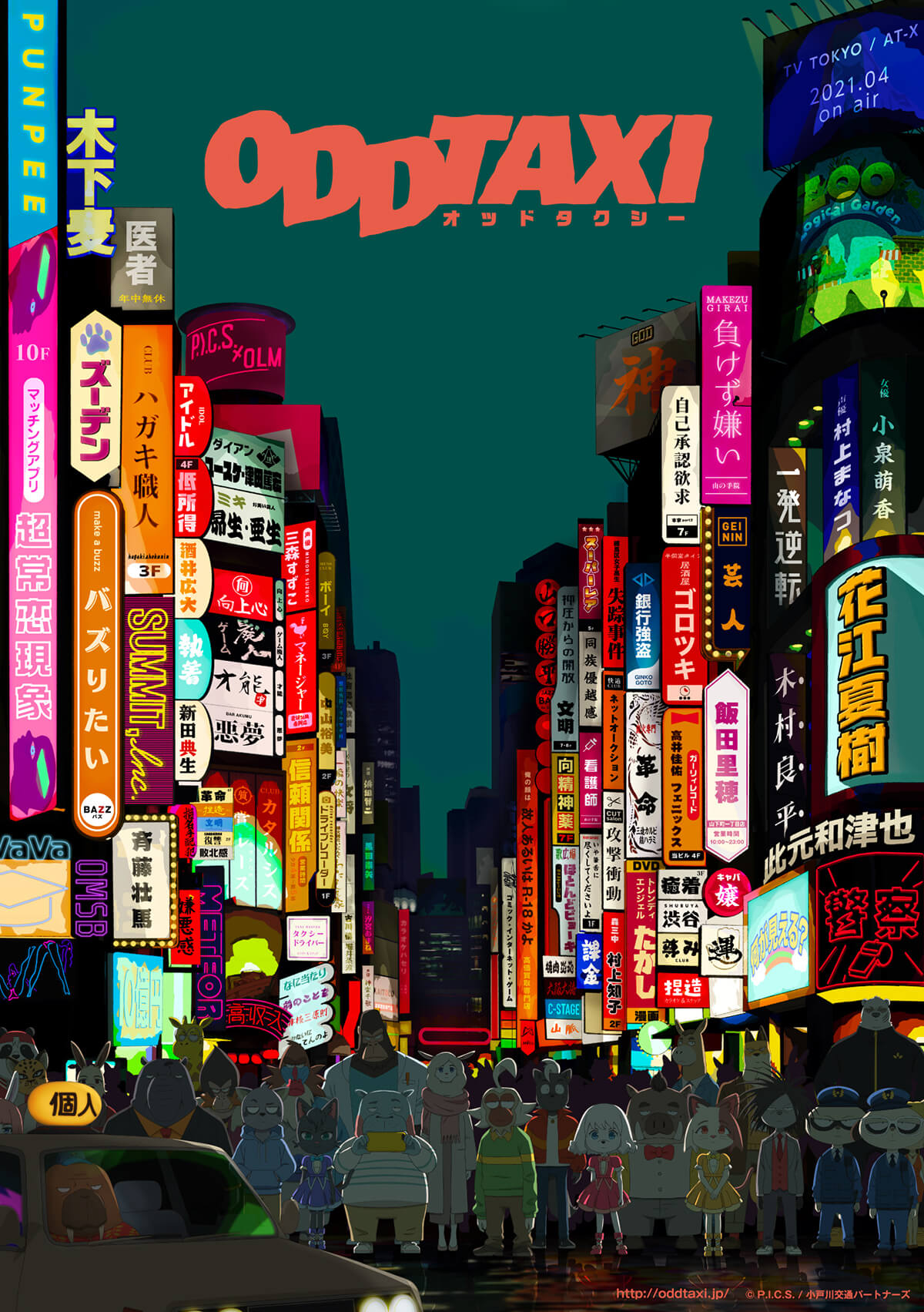 ODDTAXI
From the trending anime 'ODDTAXI,' Suzuko Mimori, who plays Rui Nikaido, and sings ending theme, makes an appearance! She will perform the ending theme, 'Sugarless Kiss,' synchronized with anime visuals, closing off the event bright and fun!
GUEST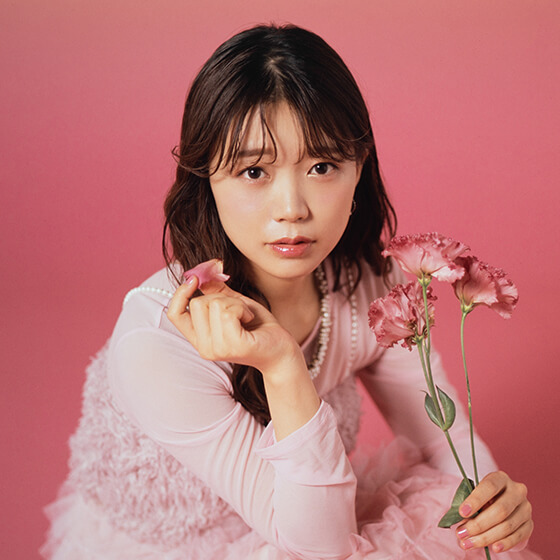 ■ Introduction
An original anime written by Kazuya Konomoto and directed by Baku Kinoshita.
Not only does it feature a skillfully woven storyline with well-placed foreshadowing, but it also undertakes various innovative approaches, earning support from a diverse audience. In addition to its simultaneous manga serialization during the broadcast, the enthusiasm for the series has continued to expand, leading to a film adaptation in 2022 and a stage adaptation in 2023. As part of the ongoing new project, the manga serialization of 'RoOT / Route of OddTaxi' is currently underway. Furthermore, a stage play with an entirely new main cast is scheduled for a re-run starting this November.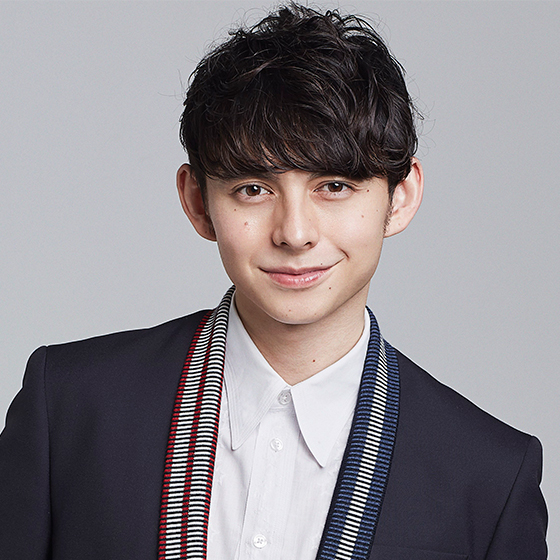 MC Harry Sugiyama
Born in Tokyo and raised in the United Kingdom, he has a British father and a Japanese mother. With exceptional linguistic proficiency in Japanese, English, Chinese, and French, he excels in various roles such as hosting, reporting, modeling, and acting.
His notable appearances include several TV programs such as CX's "Nonstop!", TBS's "Sekai Fushigi Hakken!", TX's "Tokyo GOOD! Treasure Map," NHK BS1's "Runsuma Club," and J-WAVE's "POP OF THE WORLD," among many others.
© P.I.C.S. / Odokawa Transportation Partners
© Tsuburaya Productions © 2023 TRIGGER / Akira Amemiya / "Gridman Universe the Movie" Production Committee
© Ken Wakui/Kodansha/Anime "Tokyo Revengers" Production Committee
© P.I.C.S.・KADOKAWA/Hato Kogyo Video Production Department
[Notes regarding numbered tickets]
- You will be able to line up from the distribution start time at 2:00 p.m.
- One numbered ticket will be given to each person.
- One person can enter per numbered ticket.
- Distribution will end as soon as the number of numbered tickets distributed reaches the upper limit.
- The order of admission is not the order of distribution of numbered tickets.
- Please cooperate in lining up according to the staff's instructions.
- We cannot be held responsible for any accidents or troubles that occur due to not following the staff's instructions and precautions.
- If the staff deems it dangerous, distribution of numbered tickets may be suspended or refused.
- We are not responsible for any troubles between customers.
- The numbered ticket distribution method and distribution time are subject to change.
[Prohibitions regarding events]
- Please refrain from staying the night the night before or waiting in line early in the morning as this will cause a nuisance to the neighborhood. If such behavior is observed, you may be refused participation in the event.
- We cannot secure a place for you with your luggage.
- If you are lining up in a group, please gather together before lining up.
- Dangerous acts such as running or pushing are prohibited when distributing numbered tickets.
- This is a common passageway that is also used by the general public. Please help us secure the passage.
- Transferring, exchanging, reselling, copying, or forging numbered tickets is prohibited.
- Actions such as recording, filming, and photographing the stage, distributing the data, and posting on SNS are prohibited.
- Please refrain from slandering, slandering, threatening, or cursing the performers or staff.