※This site has been created with automatic translation.

---
One of the largest in Japan! A festival of spatial images by young creators.
Tokyo International Projection Mapping Awards Vol.8
---
About the Tokyo International Projection Mapping Awards
One of the largest projection mapping competitions in Japan for young spatial image creators.
To discover and develop human resources who will become the core of the content industry in the future,
and to promote the advancement and spread of the spatial image technology of projection mapping.
The competition has been held for eight years since 2016.
Every year, screenings are held at Tokyo Big Sight, providing a platform for young talent to create and present their work.
Vol. 6, held entirely online by Corona Disaster, was watched by a total of 220,000 people,
Vol. 7, which was held online and on site, attracted 7,497 visitors on site and a total of 310,000 online viewers.
Starting with this year's competition, the judging session will be held in advance,
and only the screening of works and announcement of the judging results will take place on the day of the event.
Event overview
Tokyo International Projection Mapping Awards Vol. 8

▼ Summary ▼
Projection mapping contest for students or young video creators under 30 years old from Japan and abroad


▼ Date and time ▼

Saturday 11 November 2023, 16:30 doors open 17:00-21:00


▼ Admission ▼

Free *Free hot drinks provided


▼ Time schedule ▼

16:30 Doors open.
17:00-19:30 Screening of "Tokyo International Projection Mapping Award Vol.8" films and announcement of judging results
19:30-21:00 Concurrent event "
TOKYO FUTURE NIGHT
" Animation x Projection Mapping x Music

▼ Location

Plaza in front of the Conference Tower, Tokyo Big Sight (3-11-1 Ariake, Koto-ku, Tokyo 135-0063)

'Tokyo Rinkai Holdings Group Hospitality Booth' to be exhibited!
On the day of the event, a Tokyo Rinkai Holdings Group hospitality booth will be exhibited at the venue.
At the booth, hot drinks will be offered free of charge to all visitors, along with an introduction to the group companies!
We look forward to seeing you there.
Please note that quantities are limited and will end as soon as they run out. Please understand beforehand.
Order in which films are shown (name of team/name of film)
More information on each work can be found here.
1. MISO / BRIDE is the BEST?
2. 16/25 / IS that OPEN OK?
3. シン龍 / いざ、開国!!新時代を切り開け!!!
4. かめかめ / 新訳竜宮城
5. 猫ぷろれす / Sounds of OPEN
6. ひきこもり / Bloom
7. カリンの豆腐 / OPEN THE GATE ~THE BONDS OF ROBOTICS~
8. Shikanomori / 繙読
9. 寝台特急「Everyone」 / 出発進行!
10. IMKK / 自己と他者
11. 三色団子 / Imagine
12. 組織1 / めくり、めぐる。
13. ManyMany.bot / デジタル擬態
14. Free / I can fly !!!!!
15. Bremen / POP OUT YODEL
16. おむすびころりん / 鎖のない物語
17. 火炎放射 / 抑制と解放
18. ただの田中。 / bloom
19. チームくいしんぼう / Dream factory
20. しゃもじ鮭もじもじ / お母さんは魔法使い
21. 天空人 / クリア
22. TORCH / NEXUS
23. KAMIN / Threshold
24. Marchisland / Appetite
25. ねずもーしょん / ねずみのファロットの大冒険
26. 日傘雨傘 / 傘
27. ディザイア / 懐柔の開放
28. 方向性の違いにより解散 / 美しい卵
29. 獄卒 / 黄泉
30. TEAM YAMASHITA / Freedom Flight
31. CU-E / The ROLE
Moderator's introduction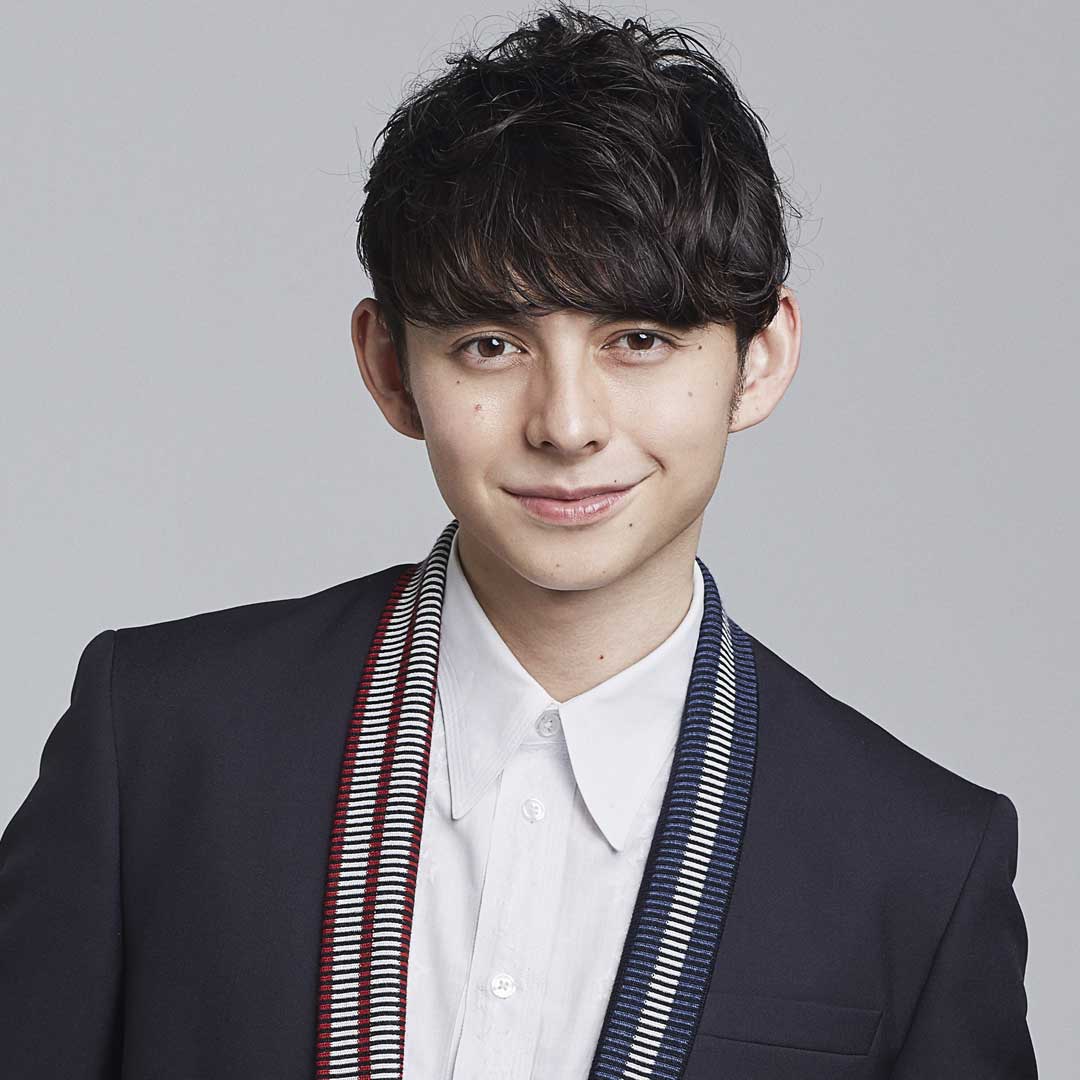 ▼ハリー杉山
Born in Tokyo, raised in the UK. British father and Japanese mother. She is a multi-talented presenter, reporter, model and actor with excellent command of four languages (Japanese, English, Chinese and French). Major programmes include CX's Nonstop! TBS "Sekai Fushigi Hakken! TX "Tokyo GOOD! TREASURE MAP", NHK BS1 "Lansma Club", J-WAVE "POP OFTHE WORLD" and many others.
Introduction of judges
※五十音順 ※敬称略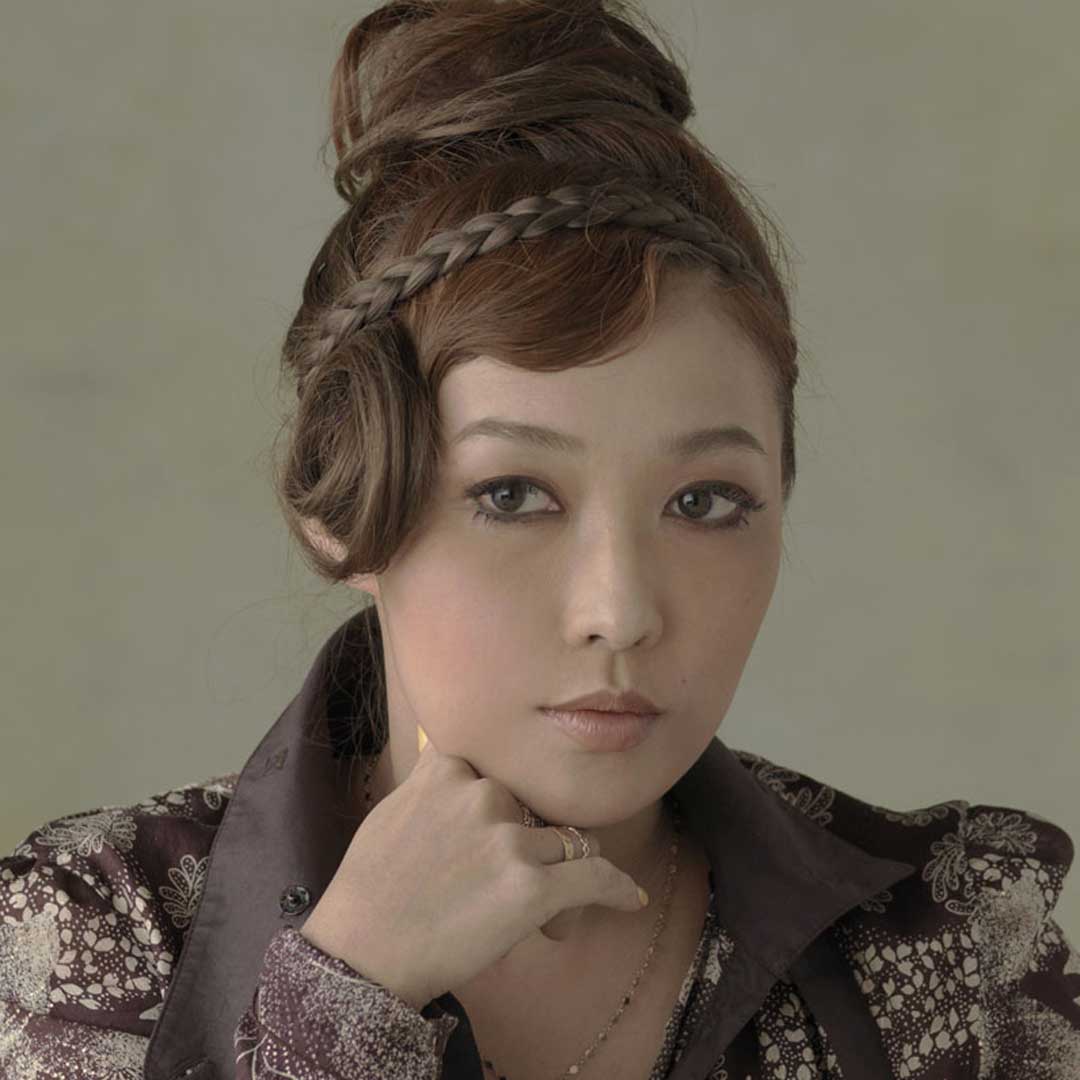 ▼喜田夏記 / P.I.C.S. management、Legolas inc. (Director, art director, creative director)
Completed postgraduate studies at Tokyo University of the Arts. Started working as a video director while still a student, and has worked on numerous TV commercials, music videos and live videos. He has also directed Namie Amuro's live video, L'Arc~en~Ciel's live video, stage design and stage direction, and his film 'Liv & Belle' on NHK E-television's Petit Petit Anime was nominated for Best TV Films at the Annecy International Animation Film Festival, and won the Grand Prix in the TV Series category at the Burbank International Animation Film Festival. She has won numerous awards and selections at festivals around the world, including the Grand Prix in the TV Series category at the Korea International Animation Film Festival and a nomination for Best Animated Film at the Burbank International Film Festival, and has exhibited at the V&A (Victoria & Albert Museum/London). Professor, Department of Design, Faculty of Arts, Tokyo Polytechnic University.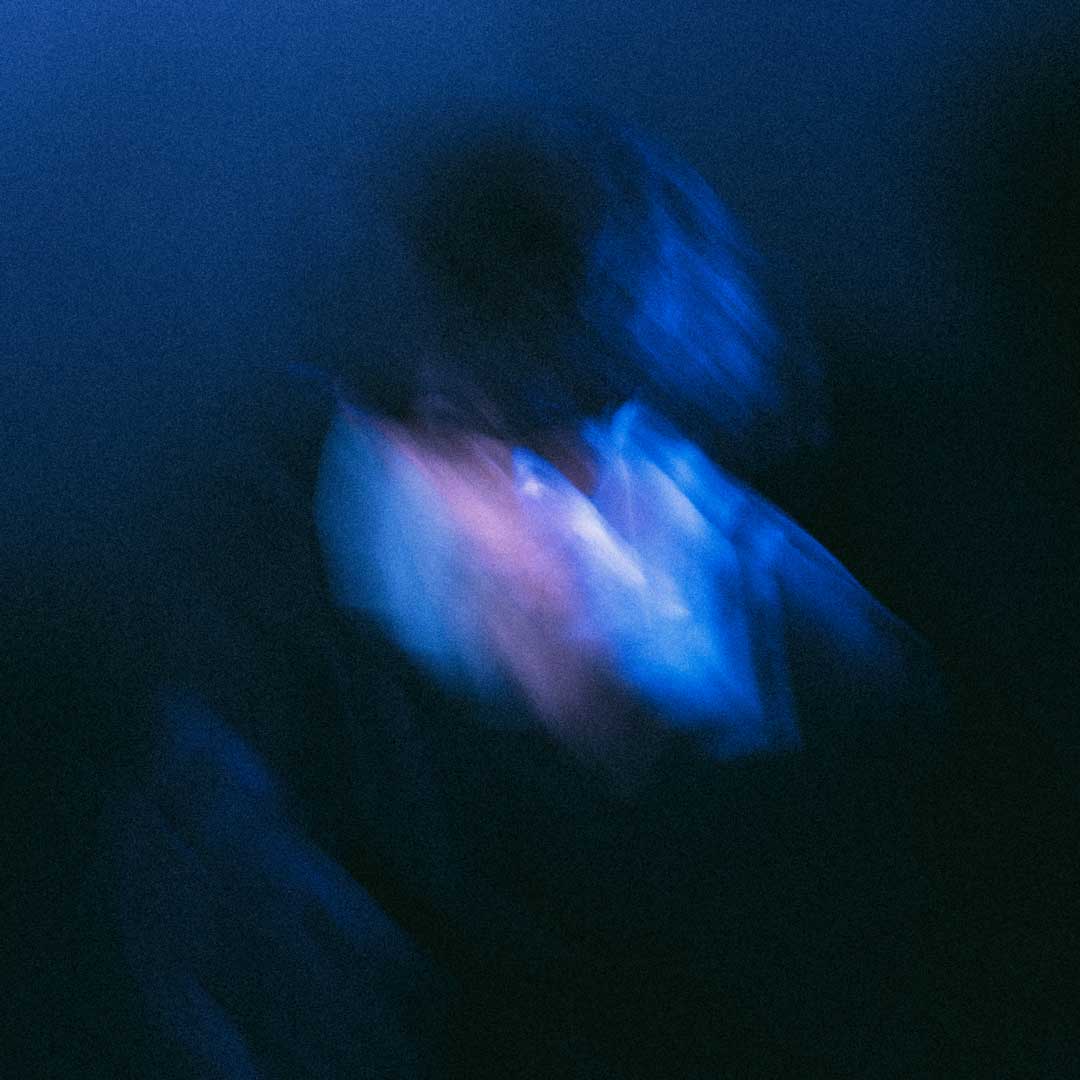 ▼Nate / nim
(Video directors,motion designers)
Representative of creative studio 'nim', who has been producing mainly promotional videos, music videos and live performance videos since the age of 16, using 2D and 3DCG motion graphics as the core of his approach, regardless of genre or style. He designs what can only be expressed by video, valuing the feeling of pleasure generated by movement and pleasure from the visual sense.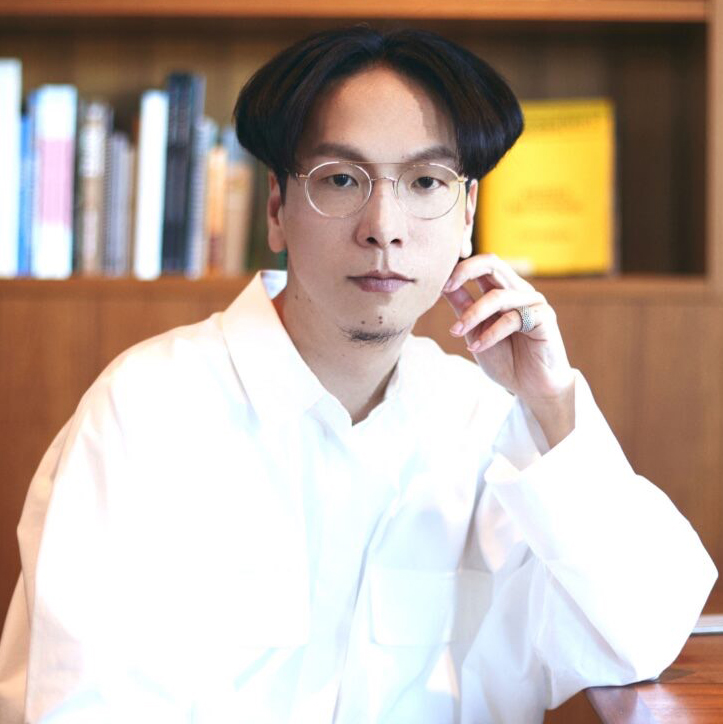 ▼橋爪勇介 / カルチュア・コンビニエンス・クラブ
(Editor-in-chief of the web edition of the Bijutsu Techo)
Born 1983, Mie Prefecture, Japan. Graduated from the Faculty of International Relations at Ritsumeikan University. After working as a reporter for the art yearbook publisher Shin Bijutsu Shinbun Shimbun, he joined Bijutsu Shuppan in 2016; he was involved in the launch of the web edition of Bijutsu Techo in 2017 and served as deputy editor-in-chief before assuming his current position in 2019.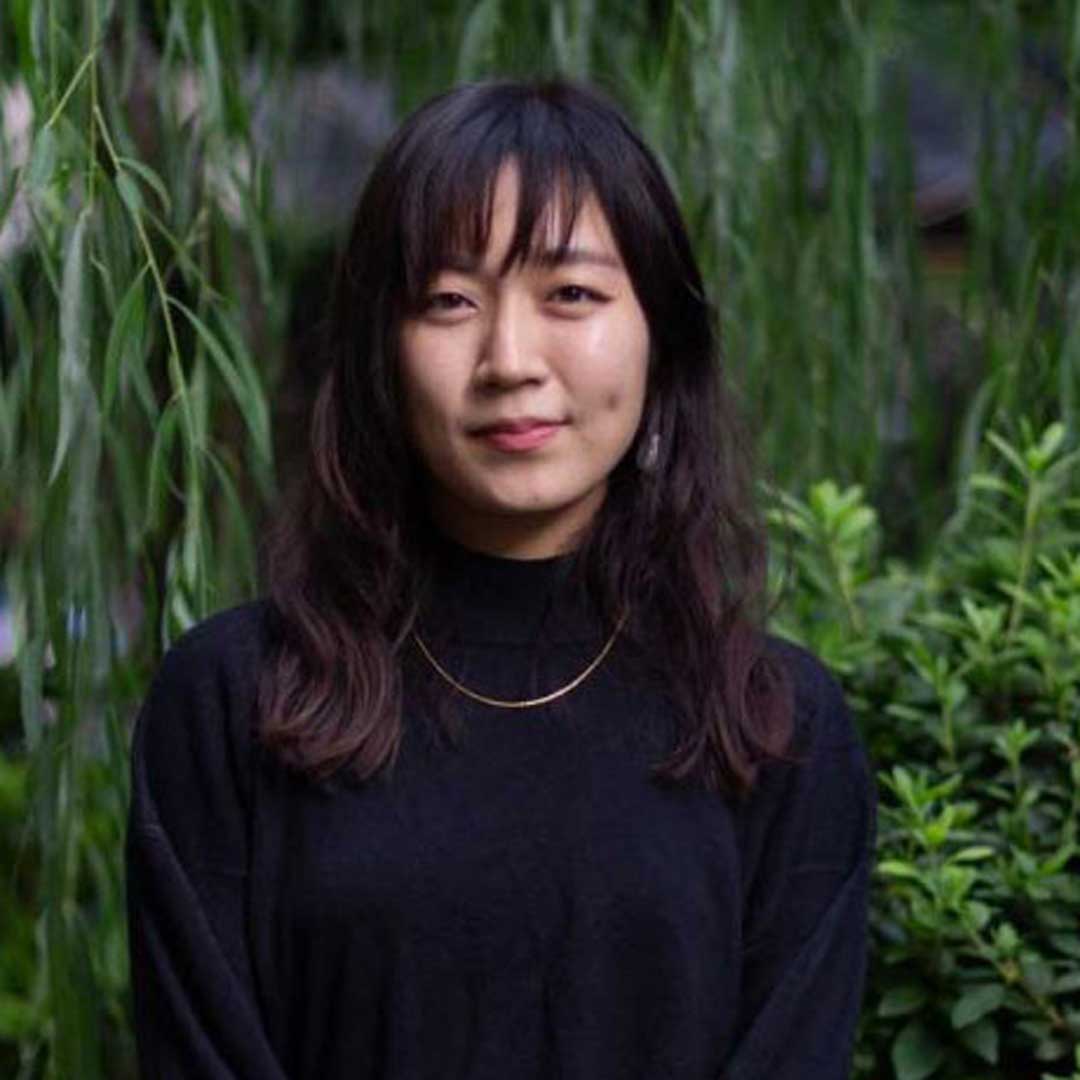 ▼別所梢 / mimoid (Producer)
Producer, Creative House mimoid. Graduated from Musashino Art University, Faculty of Visual Arts. While still a student, she was involved in exhibitions, publication projects and label management for artists in Japan and abroad, and also participated in corporate advertising and music video production as an animator. Works in a wide range of media. Produced works include the 'Special Forces Agency NERV Disaster Prevention Awareness Video' series, Pokémon Kids TV 'POKÉTOON' series 'Fubuki no Natsuyasumi', 100 Filmmakers 2023 teaser, and 'LIMEN vol.1', an anthology of animation artists from around the world.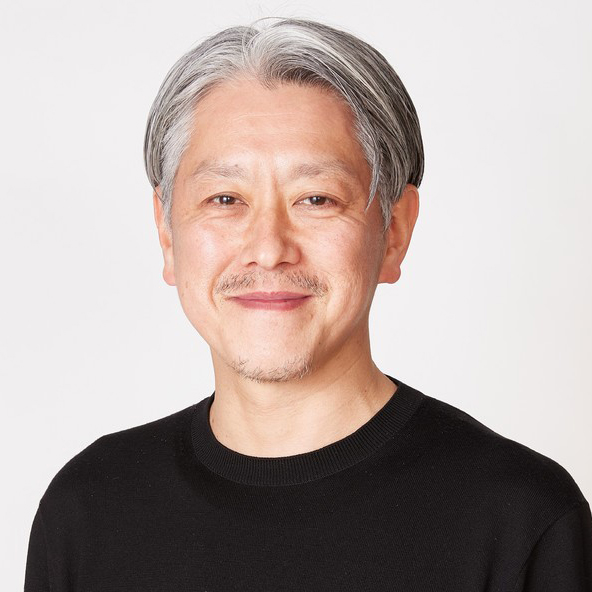 ▼森内大輔 / NHK (Head of Design Centre)
After joining NHK, she worked as a designer, designing the stage for the Kohaku Uta Gassen and CG direction for the NHK Special. When he was seconded to an associated organisation, he planned and produced several experiential entertainment projects, including projection mapping of Tokyo Station and Tsurugajo Castle in Aizu Wakamatsu. He was then involved in corporate branding, programme development and sales strategy, before assuming his current position in 2022.
---